Before You Buy a Vacation Property
Renting out a vacation property is a great way to have your cake and eat it too. If you play your cards right you can enjoy it when you want to, and have it make money for you when you're not using it. But success renting a vacation property isn't a given – you have to do your due diligence.
Research All Four Seasons
If you're planning on renting out your vacation home make sure you research all four seasons before you buy. A property that can make money in multiple seasons is far better than one that is only habitable for one, and what works in the summer may not work in the colder months. If you live in a cold climate make sure you consider winter as well as summer. Is the home properly insulated and winterized? Is there road access when it's snowy? Winter vacation homes can definitely make money but they have to be comfortable and easy to get too. Also look into what amenities are available all year long. If all the local businesses close down at the end of the high season it could be that much tougher to rent out your place.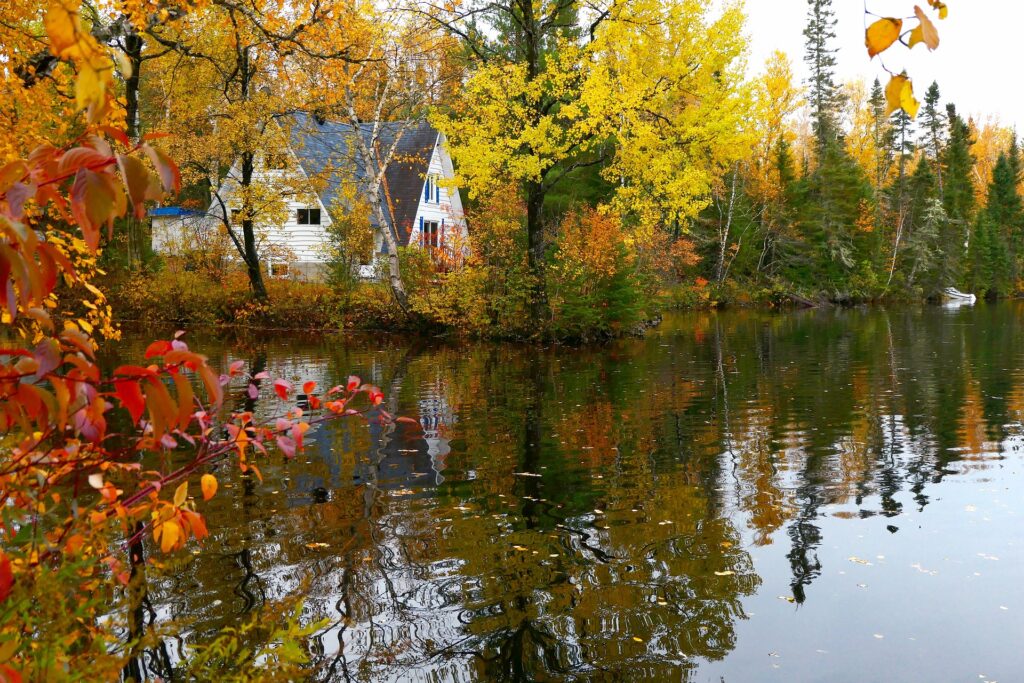 Make Sure the Location is Ideal
Location, location, location. Check out what amenities are available around the properties you're interested in. Families with kids might want some kid-friendly local attractions while young people might be looking for nightlife. Renters will want to know what there is to do in the area as well as how accessible the home is. Is there year-round road access? Keep in mind if you choose an island property you'll have to provide or arrange for boat service to and from the property. Consider all aspects of the location before you buy.
Know What You Can Afford
Like with any home purchase, knowing what you can afford is vital, and you must account for both fixed and variable costs. Plan ahead for renovations and upgrades you might want to make, but also set aside money for unexpected problems like pest control. When it comes to vacation properties you also have to consider that you'll likely have different insurance costs.
Think About What Potential Guests Want
Make sure it has a spacious and comfortable living area that can accommodate large groups of people.
If there aren't many bedrooms make sure you can maximize the sleeping quarters so that everyone can sleep comfortably. Think about bunk beds, sleeper sofas, etc.
Try to make the outdoors an extension of the indoors. If it doesn't have a large deck or patio make sure you'll be able to create some type of comfortable outdoor living space. Guests should be able to enjoy being outside as much as inside.
For more tips on buying and renting vacation properties check out my vacation property do's and don'ts and vacation property pros and cons.