Scott's House Call – Mini Man Cave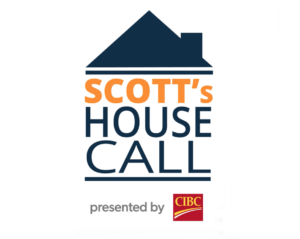 Do you have kids? Do they play sports? If so you know how much storage space is needed. When I was a kid I played hockey, and my mom was always complaining about my gear. No matter where we put it, it always seemed to be in the way.
The Malevris family can relate. They've got four boys and they all play hockey. The equipment – all of it – is currently being stored in the home office. The same room where everyone tries to do their homework. It's awkward, it's cramped, and it's even a little claustrophobic.
Since I have a lot of experience with organizing small spaces, they've asked me to come up with a solution. Finding a way to make this space work for everyone will be tough, but I'm definitely up for the challenge.
Thanks to our contributors