Do's and Don'ts of Mixing Hardware Finishes
I always say that hardware is the jewellery of a home. It doesn't take up a lot of space, but it has a big impact on the overall tone of a room.
It used to be that people chose one color and one style for their hardware and that was it, but in recent years people have started using different color combinations and different styles within the same room. Mixing hardware finishes is a great way to add style and dimension to a space and it's a fun way to infuse a little personality. But mixing finishes is a bit of an art – you need to know how to do it and where to draw the line. Visual interest is good, but visual clutter is not.
If you want to try mixing hardware finishes but aren't sure how to go about it, look no further. I'm breaking down the do's and don'ts of mixing metal hardware finishes in your home.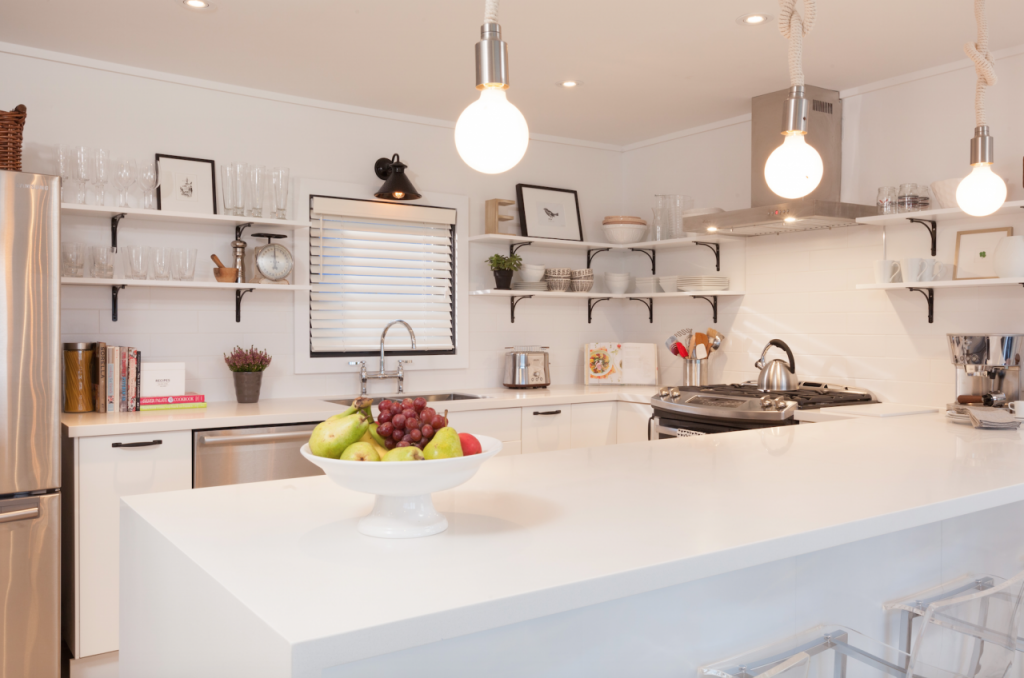 DO abide by the rule of threes. Things that come in threes are generally more satisfying to look at and this is 100% true in decorating. So use up to three metal finishes per room.
DON'T use more than three finishes in a single room unless you have a particularly large space. In some very large rooms you can get away with four, but in most cases too many finishes will create visual clutter.
DO mix shiny finishes with matte finishes, and warm finishes with cool finishes. The old saying "opposites attract" is as true with hardware finishes as it is with anything else.
DON'T worry if major contrast isn't for you. Hues that are similar can also work very well together. Mixing finishes like polished chrome and polished nickel can add subtle dimension to a space.
DO call attention to an accent piece by contrasting the style as well as the finish. For instance, a room full of modern black hardware can be accented with a single vintage piece in brass or gold.
DON'T mix too many finishes and styles in the same room. If the finishes are different then the styles should be mostly the same (or at least similar). The exception here is if you want to call out a single accent piece.
DO pick two or three finishes and use them throughout the whole house. Choose one or two as your dominant finishes and then use a third as an accent.
DON'T introduce new finishes in every room of the house. If you've mixed two or three finishes in one room, don't add any more to the rest of the house. You want the rooms to flow together and hardware can be a connecting force. If you add more it will become too choppy.
DO create additional contrast by also mixing complementary shapes.
DON'T overdo it. Mixing circular and square rose kits as pictured here is a great way to enhance the contrast, but any more than this will become too overwhelming. When mixing shapes along with finishes stick with very focused combinations.
DO take it outside! Mixing finishes on a home's façade can look great and add instant curb appeal. Between the door handle, knocker, mail slot and light fixture you have some great opportunities to make your house stand out from the crowd.
DON'T forget to make sure your exterior hardware complements the rest of the house. Mixing finishes that don't work with the rest of the house will do more harm than good.
DO buy the best quality you can afford. Hardware is an important feature of a space and it needs to look and feel good. Given that the investment is relatively small, it's worth it to get the best looking, best quality you can find.
Kitchen photo courtesy of the Scott McGillivray Collection